Best organizational apps on the market

We live in a world where everything is digital, from storing all our photos online to browsing the net in search of Online casino offers – we use our phones for absolutely everything. Why not use them for organizing our lives and keeping track of everything? The four apps reviewed below are useful for organizing your life and keeping things together without losing track of what you need to do next.
Asana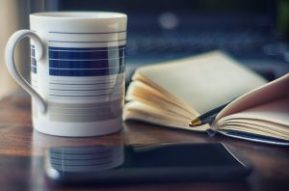 Asana is a project management tool that's great for teams of all sizes. It can be used both by small businesses and large ones, as well as freelancers. Asana keeps all of your tasks organized in one place, which makes it easier to see what you need to do next and how long each task will take.
Asana is also great for collaboration because you can assign tasks to other people in your organization or work on projects together online in real-time from anywhere with internet access.
Todoist
Todoist is a productivity app that's available on the web, mobile, and desktop. It's free for up to three projects and 15 tasks per project—and if you upgrade to the premium version you can pay $29 per month for unlimited projects and tasks.
For personal use: If you're looking for a basic task management app, Todoist is great because it's easy to use with some unique features like auto-schedule dates and times based on your calendar events, plus reminders via email or SMS text message when something needs your attention. You can also add files from Google Drive into tasks (like photos), which makes it great for organizing home projects too!
For professional use: If you work in an office environment but still want access to your task list or project manager when out of the office, Todoist has an offline mode where any changes made while offline will sync back up once connected again online – perfect if someone needs help organizing their thoughts before giving them over email!
TickTick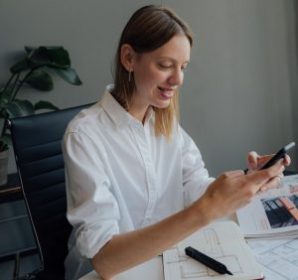 TickTick is an excellent project management app for teams. It allows you to create tasks and assign them to people, as well as provide deadlines and reminders. TickTick supports Kanban boards, which can help you identify bottlenecks in your workflow so that you can resolve them before they become more serious problems.
You can also use TickTick's calendar function to keep track of events or meetings, while its task lists allow you to prioritize your workload and make sure nothing falls through the cracks.
If you need a place to store files related to your work projects, TickTick has a built-in file explorer tool that lets you upload files from Google Drive, Dropbox, or OneDrive so they're always at hand when needed.
Basecamp 2
Basecamp 2 is a project management software that helps teams manage their projects. It's great for freelancers, startups, small businesses, and more.
Basecamp 2 is a great option for managing your projects if you're looking for something simple but effective. The app makes it easy to create tasks and assign them to team members. You can also create milestones within projects so that everyone knows what they need to do next. It also integrates with other apps like Slack or Trello so you can easily integrate this into your workflow if needed (or even just see all of your other tasks on one screen).